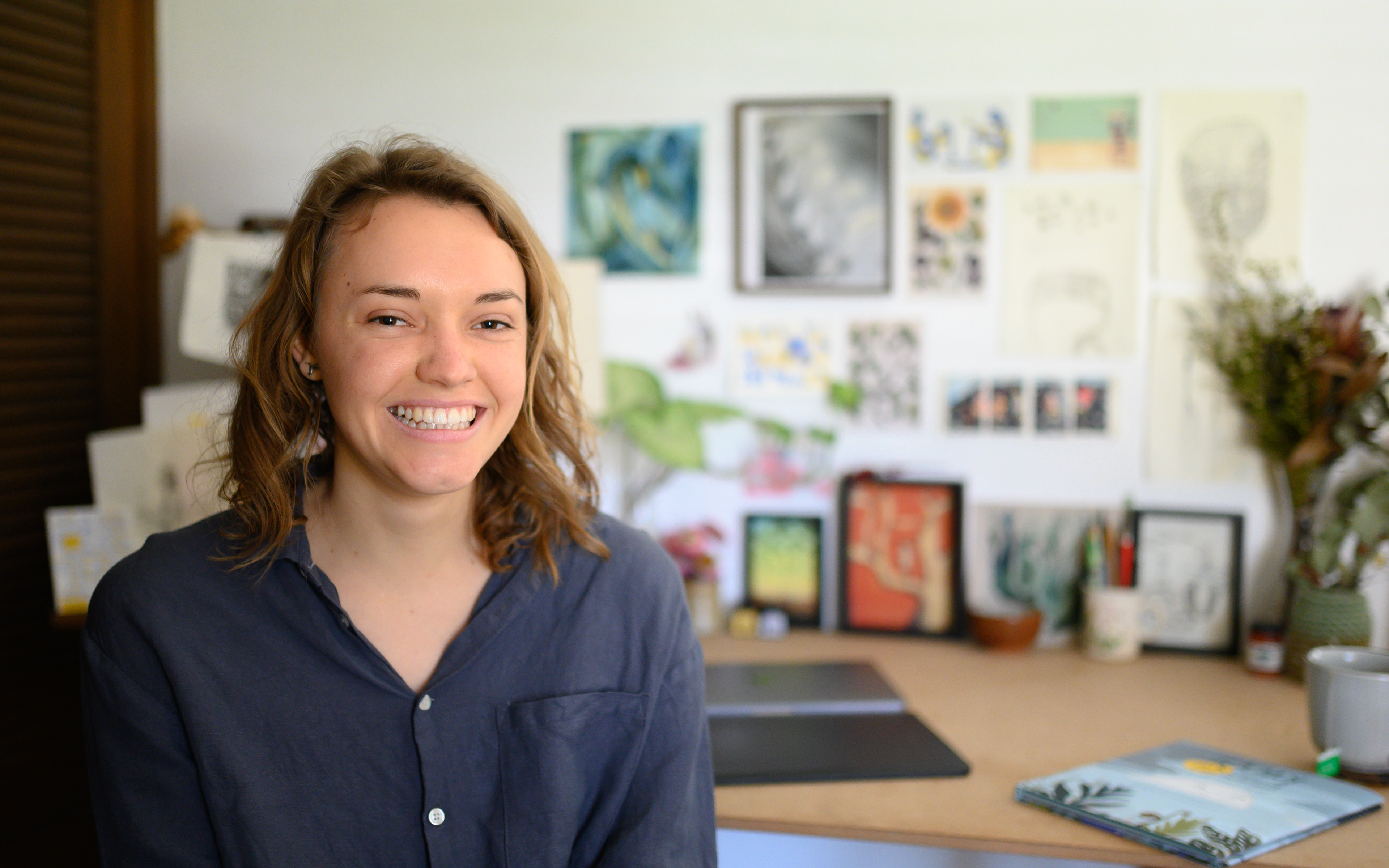 I grew up in a beautiful and small coastal town in NSW Australia, and moved to Newcastle in 2017 to study visual communication design for 3 years. During that time I steeped myself in design, illustration and eventually 2D animation, growing more fascinated with how to effectively communicate on a whole, especially visually. 
Now based in Newcastle I focus on illustration and animation with the desire to work with people passionate about doing good, and people who desire to communicate an idea but need a way to engage through visual imagery. I work with both analogue and digital, often mixing the two.
I've been influenced by the cultures I've spent time in, especially my home country Australia, and other places such as China, Kenya, Lebanon, the USA, the Netherlands, and Greece. All these places have made me learn to see more, and have created in me a visual vocabulary that crosses borders and boundaries wherever possible.
​​​​​​​ 
You'll usually find me drinking a cup of tea much too fast (or forgetting it completely), drawing, spending time with people, reading a book or sitting alone in the sunshine.
​​​​​​​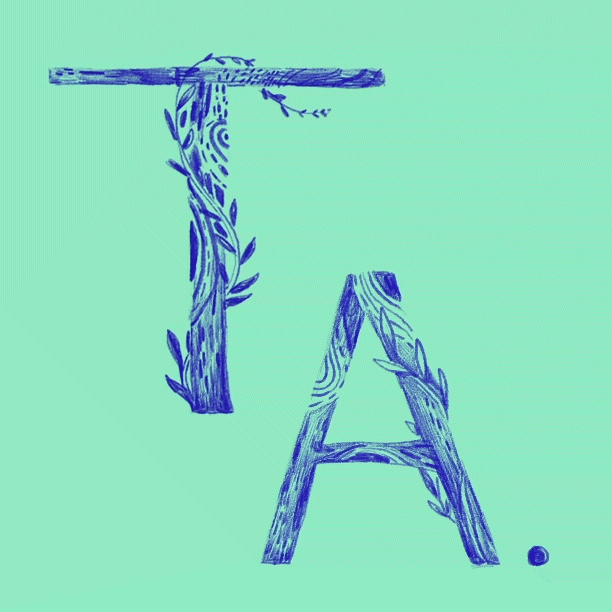 Awards
 (because, apparently they're important...)
UoN Professors Prize 2017, 2018 
University of Newcastle Best Animation Award 2018
The Collector
- Melbourne International Animation Festival (MIAF) 2019
- Shortcut Film Festival 2019
- Newcastle International Animation Festival 2019 
- Brooklyn Academy of Music (BAM), New York 2020