June – July, 2019
an internship with Studio Turbo (Raoul Wilke)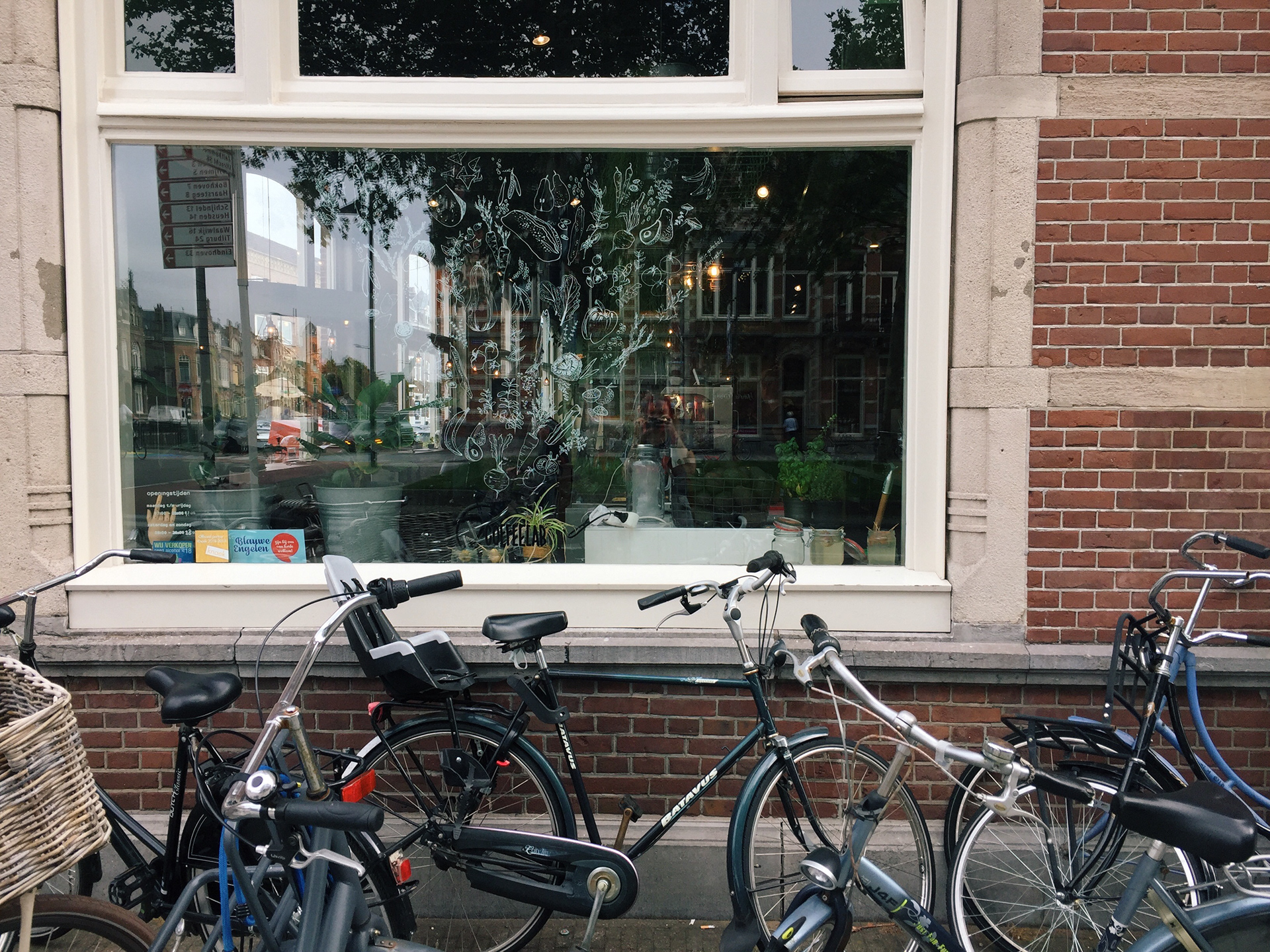 After my month in Lebanon, I flew to the beautifully green Netherlands, where I stayed in a small village called Loon op Zand. For two weeks, I interned with Raoul from Studio Turbo, located in Den Bosch (short for 's'hertogenbosch). ​​​​​​​Most days I took a bus, and one day I decided to try bike there. Google said it would only take 1 hour and 15 minutes.... 2 hours later I finally made it to the studio; sweaty, red-faced and achy legs. It was so worth it. I later used an E-Bike which gave me an extra boost and made the 22km ride to work not only bearable but utterly enjoyable. 
In these two weeks I learnt the whole process of screen printing and made my own illustrations to print, I learnt about risograph printers, and also worked on a branding project for a local soup business (Bouillonkracht, which translates literally to 'Broth Power').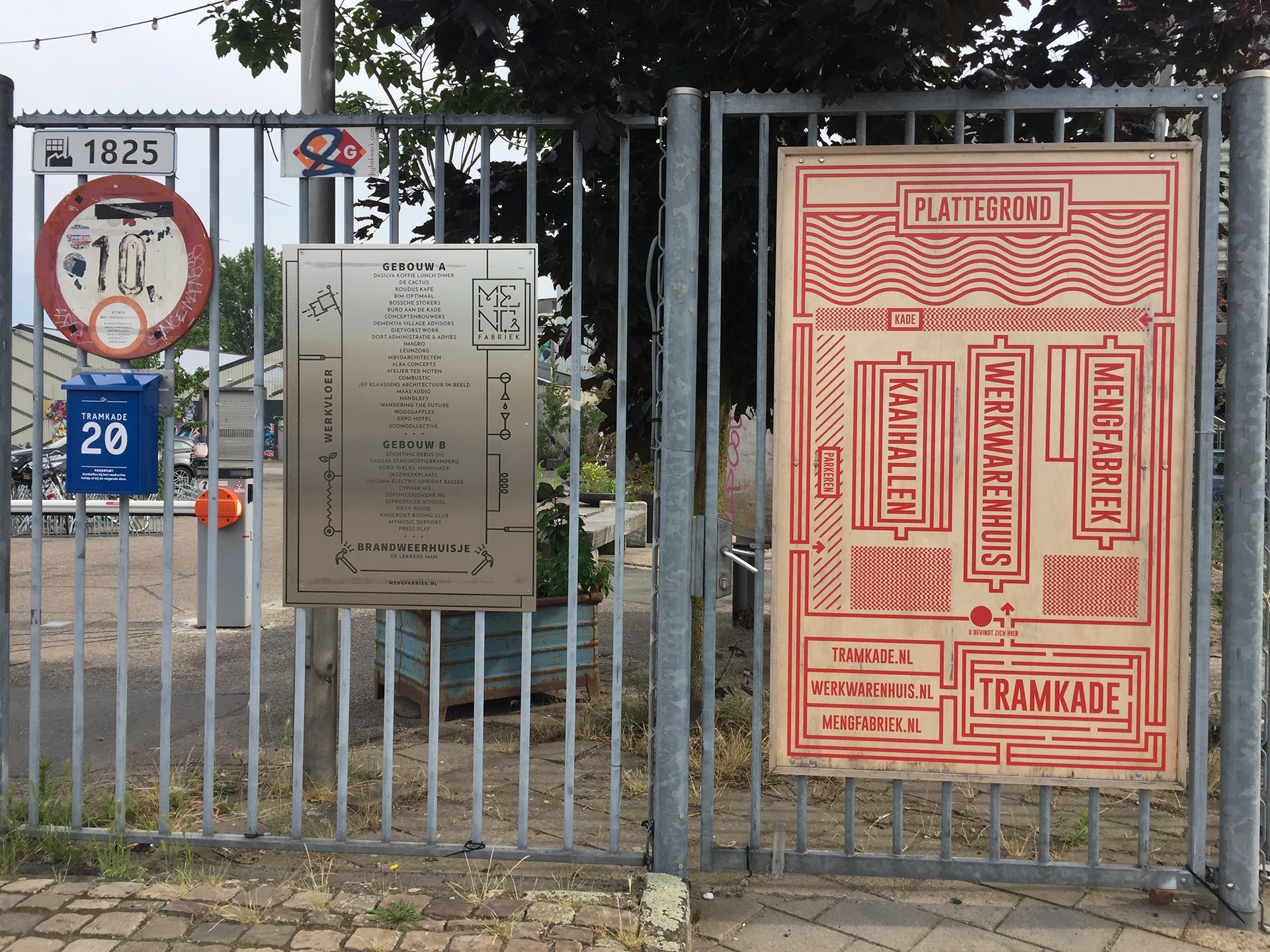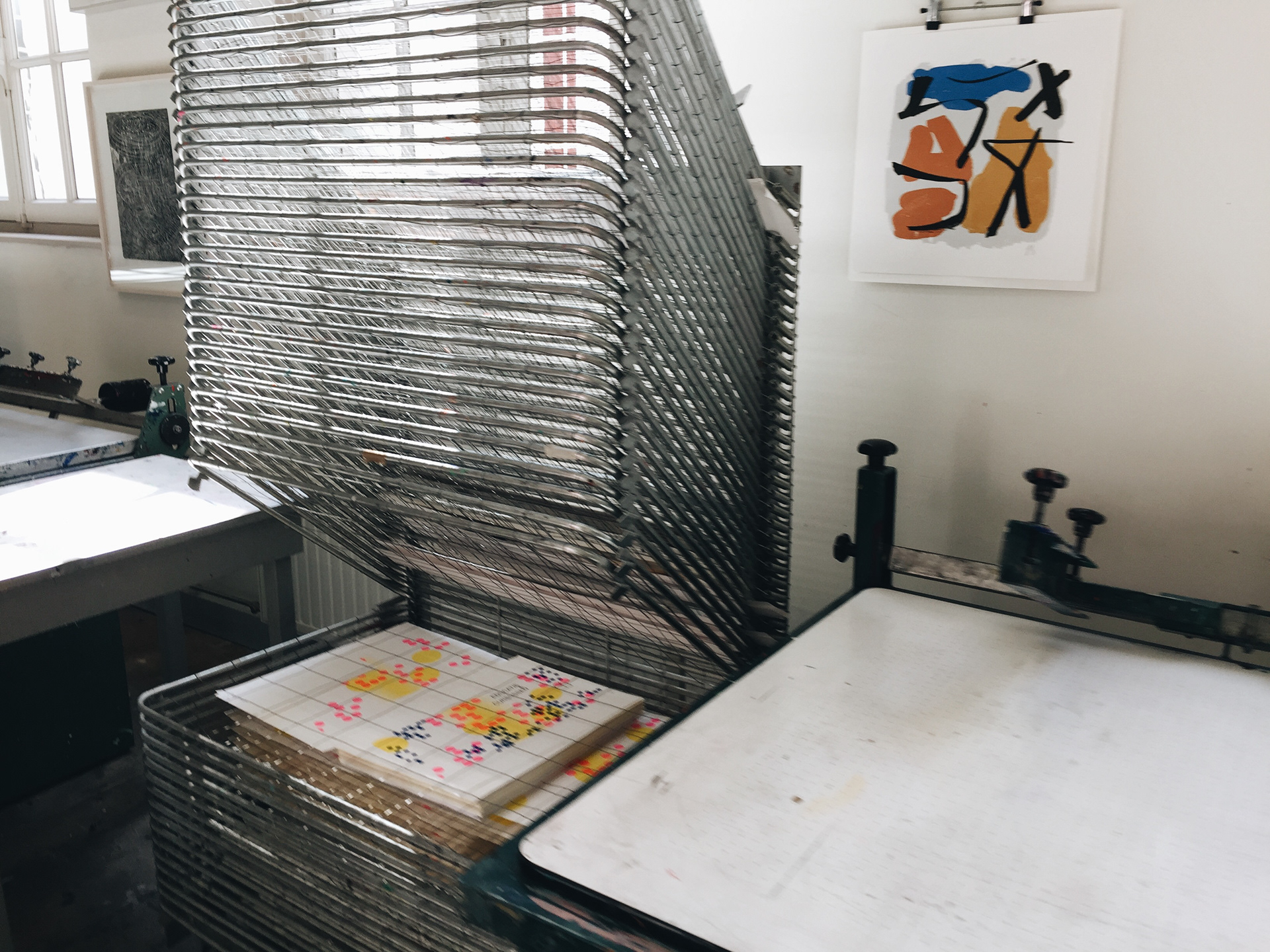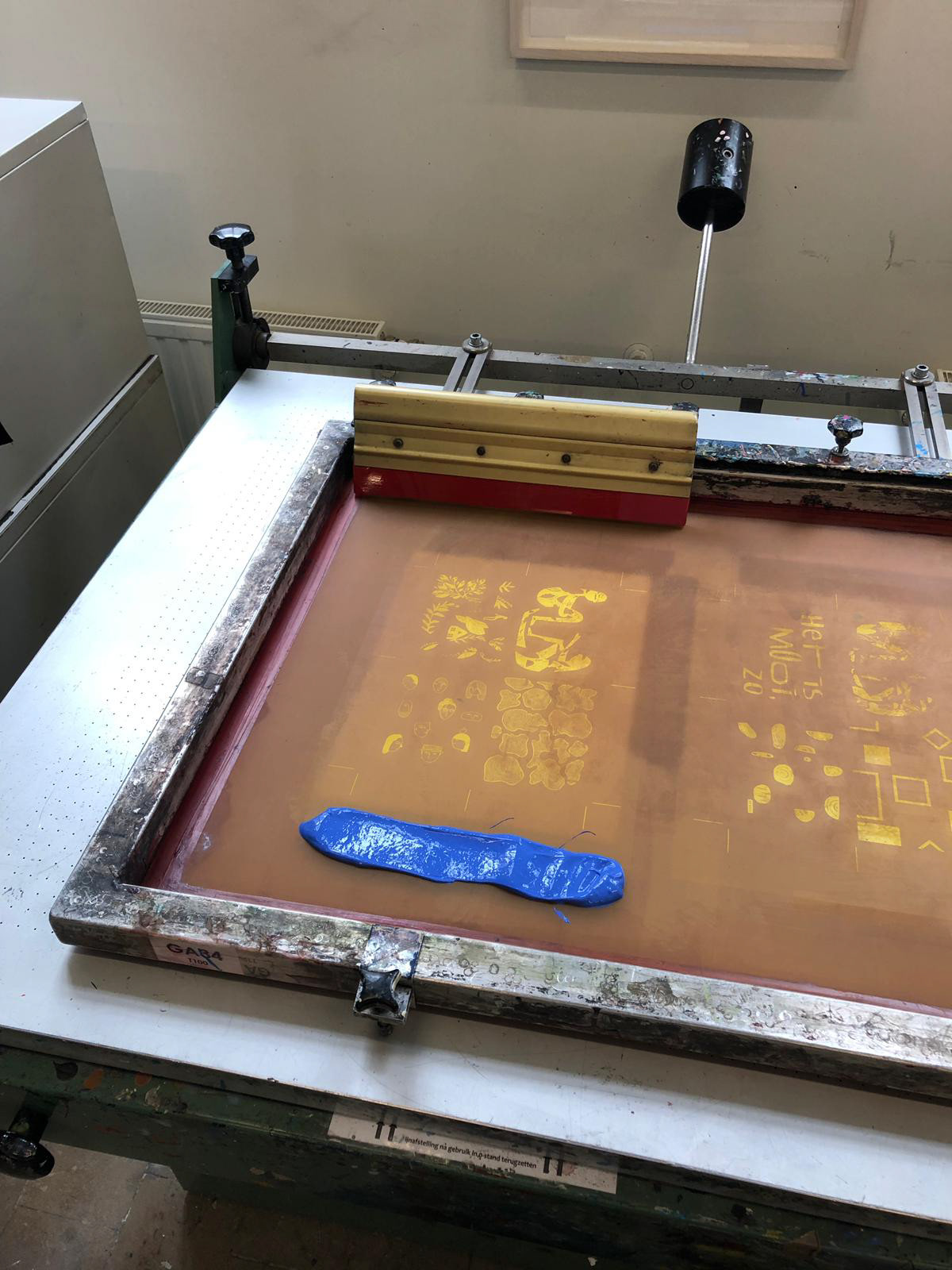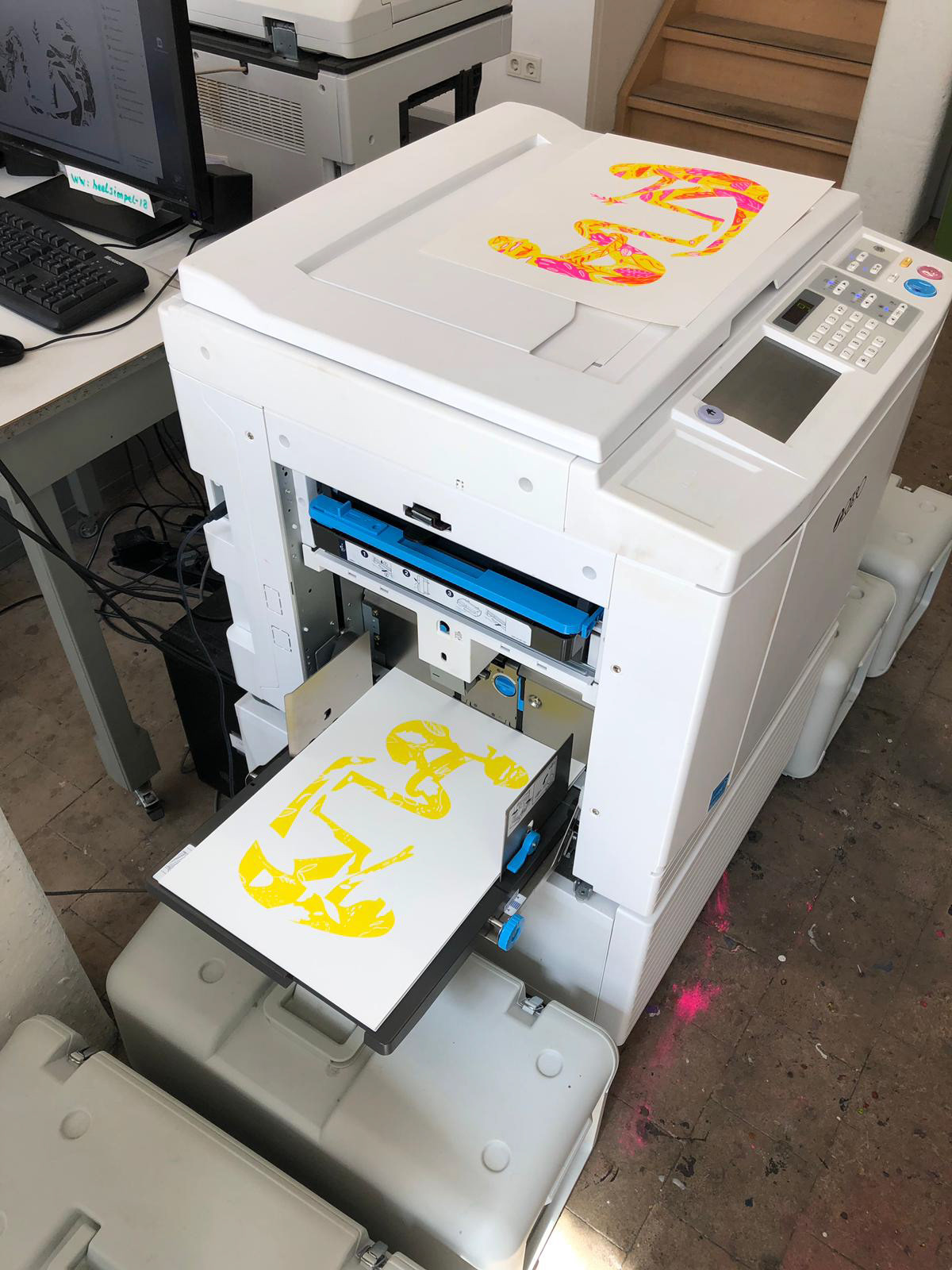 Here's a few odd-ball sentences that give some ideas of the insights I had during these two weeks.
There are so many ways of image making that are not digital – use more analogue techniques! I love screen printing, and love to explore making textures and creating unique outputs this way.
It's difficult, I think, for your work not to be impacted by your personal life, whether that be your emotional or mental state, or your current creative state. 
Client-designer relationship should be a mutual respect to each other's deadlines. 
Know what you stand for, have solid values and don't be confused about what you're offering people. People will not be attracted to a confused message, but they are drawn to a confident and true one. 
I realised I had found myself in 2 internships where both studios were situated within a larger, extremely unique community of creatives and I have been inspired to look into this with more detail and research within my own community. 
I've come to really value collaboration in the design process.